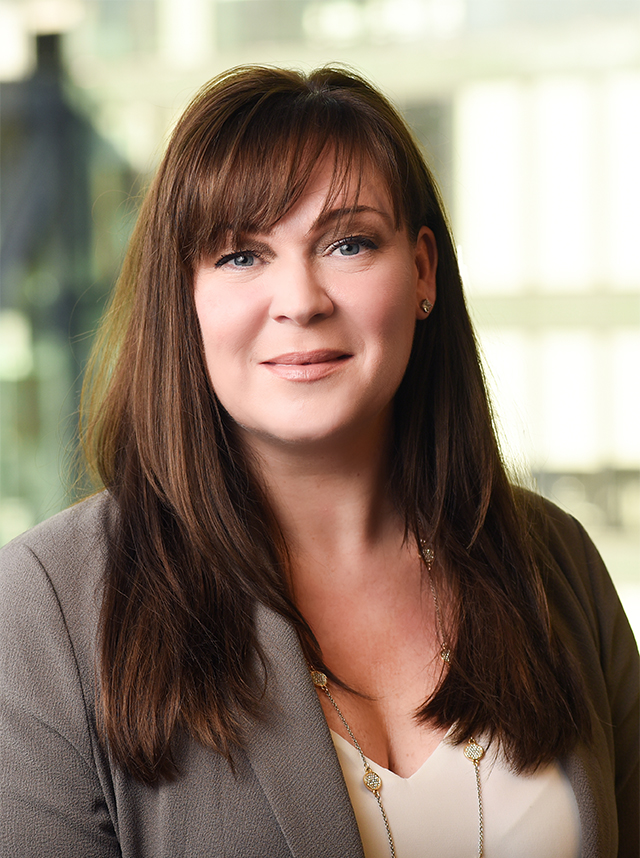 Suzanne P. Lima – Private Client Insurance Broker, CAIB, CIP
Suzanne has enjoyed working in the insurance industry for over 20 years both in Alberta and British Columbia. During her career, she has worked as a customer service representative as well as a Personal Lines Manager for two large brokerages.
In 2008, Suzanne was invited to join the team at Pemberton as a producer in both a personal and commercial capacity. During her career, Suzanne has earned two industry designations. In 1999, she obtained her Canadian Accredited Insurance Broker (CAIB) designation and in 2009 she completed her Chartered Insurance Professional (CIP) designation. Education is an ongoing process with Suzanne and she frequently attends seminars to stay current with changes within the industry.
Ms. Lima has lived an international life. She was born in Australia and moved to South Africa as a young child. She moved to Calgary at the age of 7 and in 1993, after living in Spain for a short while, relocated to Vancouver, which she continues to call home. She enjoys travelling and exploring the world whenever she has a chance.
Suzanne is actively involved in fund raising and creating awareness for the Juvenile Diabetes Research Foundation (JDRF) as well as the BC Arthritis Society, both of which are close to her heart. She is an active member on the JDRF Leadership Committee that is committed to finding a cure for diabetes and it complications through support and research. She also mentors families that are affected by the disease. Her recent fundraiser with Pemberton Insurance raised over $7,495 for the 2013 Walk for the Cure. Those who know Suzanne will tell you she shares passion to help people both inside and outside work.
Contact Suzanne Lima at 604.682.7452 or suzanne.lima@pemberton.com.
Pemberton Insurance – The confidence in knowing you are properly insured.