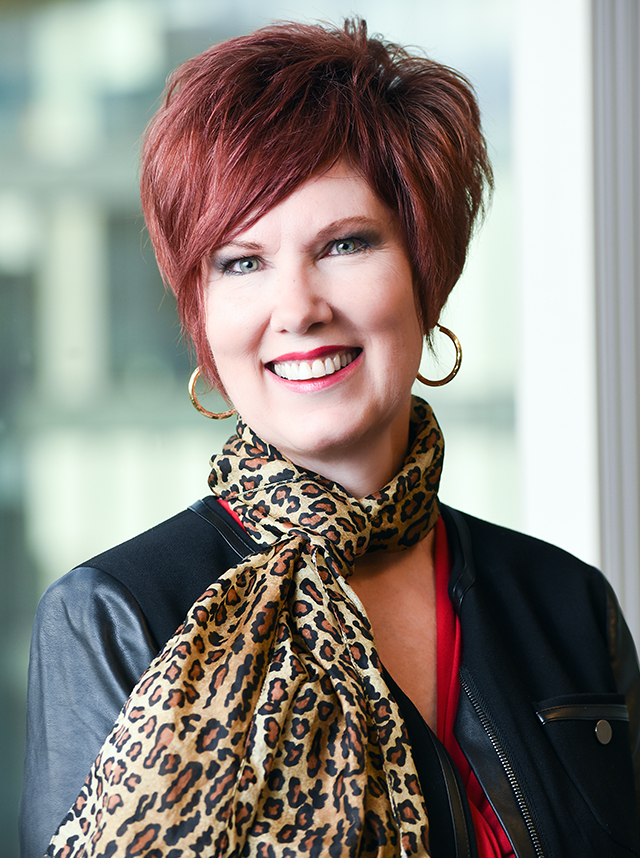 Raelyne Romman – Vice President CAIB, CIP
Raelyne has worked in the insurance industry for over 35 years, gaining a broad scope of experience from positions held in both BC and Alberta. These roles include: customer service representative, underwriting, human resources and executive management. In 2000, she joined Pemberton Insurance as an Account Executive and currently holds position of Vice President.
Ms. Romman offers insurance solutions to a broad range customers, including: commercial business, property, casualty, marine and luxury properties. Her multi-faceted background, combined with her genuine enjoyment in helping people, ensures her clients are well served with the most relevant insurance options.
Raelyne has always recognized that continuing education is paramount to success. She obtained her Canadian Accredited Insurance Broker (CAIB) designation in 1993 and the more internationally recognized Chartered Insurance Professional (CIP) designation in 2003. Holding a Level 2 License requires annual continuing education, a standard that is vital to meet ongoing worldwide changes in the industry.
Raelyne enjoys spending time with family and friends, travelling to new places, driving her summer car (an Orange 2005 Corvette) and tasting wine with friends in her new wine club. She thinks Monday morning is the best day of the week and continues to have the same enthusiasm that she shares with colleagues and clients. She always maintains an eagerness to learn and has a true enjoyment in helping others.
Contact Raelyne at 604.484.8649 or raelyne.romman@pemberton.com.
Pemberton Insurance – The confidence in knowing you are properly insured.