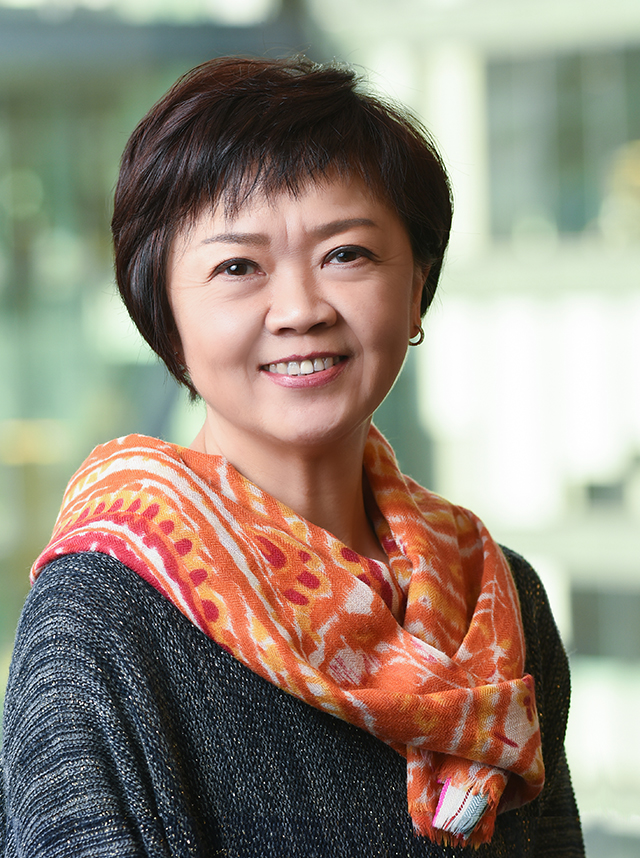 Natalie W.Y. Lui – Business Insurance Broker, CAIB
Natalie Lui provides over 30 years of insurance experience to her clients and the team at Pemberton Insurance.
Throughout her career, Ms. Lui has gained a broad perspective of the insurance industry by working for insurance companies and brokerages. In 1986, she joined Pemberton Insurance where she is now an Independent Business Insurance Broker specializing in wholesale, construction and marine insurance.
Natalie prides herself in providing a high level of personalized service to her private clients. She is fluent in Cantonese.
Contact Natalie at 604.484.8654 or natalie.lui@pemberton.com.
Pemberton Insurance – The confidence in knowing you are properly insured.