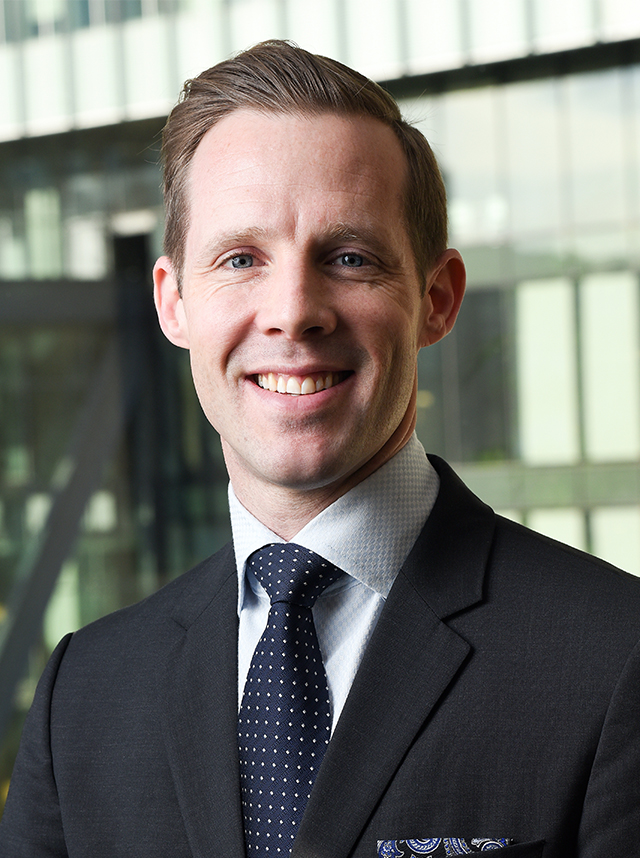 Brad Pashby – Group Benefits & Life Specialist, CFP, CLU
Brad Pashby is a corporate life insurance specialist working in the Greater Vancouver area. He is called upon as a resource to help solve business risk problems, such as: mitigating a loss of a key employee; properly funding shareholder agreements; and estate planning for the transition of a business.
As a Certified Financial Planner (CFP) and a Chartered Life Underwriter (CLU), Brad has the knowledge and experience to advise business clients through the important aspects of insurance planning.
Brad is a key resource for Corporate Accounts, Business and Estate Lawyers who call on him to assist their clients in the planning process. The team approach to Brad's practice ensures that the client is well taken care of from financial planning, tax and legal perspectives.
As an active member of the Vancouver business community, Brad has built his name and client base through trusted referrals and contacts.
Strong business relationships start with a personal introduction and a trusted expert to solve the problem. Brad welcomes the call when a situation surfaces and a corporate insurance expert is required.
Contact Brad at 604.756.5943 or bradley.pashby@pemberton.com.
Pemberton Insurance – The confidence in knowing you are properly insured.