We acknowledge your
success and deliver peace of mind.
---
Pemberton Insurance is the premier brokerage firm in British Columbia for people who have achieved success and demand the best service and highest quality insurance policies available for their personal and business needs.
By leveraging our knowledge and expertise from over 125 years in insurance brokerage, our clients have the confidence in knowing they are properly insured for all aspects of their life in British Columbia.
We take pride in building long-term client relationships that span generations.
We have been insuring BC-based companies for over 125 years. Ensure you have the right insurance critical for the success of your enterprise. Work with us!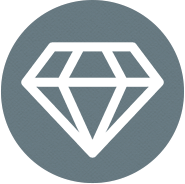 We understand that when you have achieved success, you demand the better things in life. All require insurance to protect these valuable assets. Learn more.
We share your passion for all the cars you collect, restore and drive. Our world-class coverage offers flexibility and control over your favourite auto or entire collection. Here's what you need to know to be properly insured.
Making the right insurance choice just got easier –
Work with us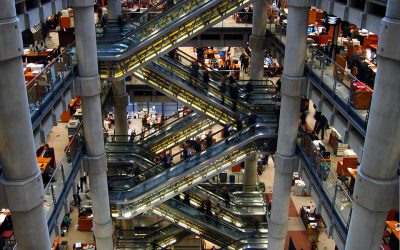 Strategic long term alliance offers the most innovative insurance solutions to BC business.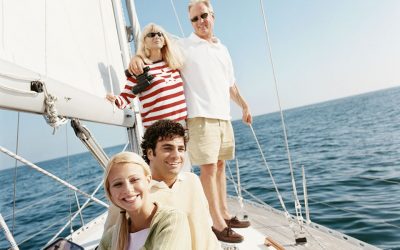 What you need to ask when properly insuring your watercraft.
Precautionary measures to safeguard your swimming pool.
Pemberton's knowledgeable team properly selects first class insurance for our clients by leveraging over 125 years of technical knowledge, in-house underwriting and negotiating power with insurers such as:



Need to make a claim? We're here when you need us most.